Charm
Incantation

Varies

Hand Movement

Precise movements

Light

Varies

Creator

Blagdon Blay, Daisy Pennifold, Elizabeth Smudgling , Elliot Smethwyck, Felix Summerbee, Miranda Goshawk, Jarleth Hobart, Mnemone Radford, Orabella Nuttley, Severus Snape, Delfina Crimp, Levina Monkstanley, ect...

Effect

Adds certain properties to an object or creature

.
"Charms differ from Transfiguring Spells in the following manner: a charm adds certain properties to an object or creature, whereas a transfiguring spell will change it into something utterly different."
A charm is a spell that adds certain properties to an object or creature. Charms are distinguished from transfigurations in that a charm adds or changes properties of an object; it focuses on altering what the object does as opposed to what the object is.[1] For example, the Colour Change Charm causes something to flash different colours; the Levitation Charm causes an object to levitate; the Cheering Charm improves upon a creature's mood.
An object that has a lasting charm placed on it is called bewitched, though charms in general appear to last longer than other spells.
"Lapses in concentration while charming can result in painful side effects — remember Wizard Baruffio, who said 's' instead of 'f' and found himself lying on the floor with a buffalo on his chest."
Charms can be some of the most powerful and game-changing spells in existence. The Fidelius Charm, for example, can completely hide a person or a place in such a way that no one can find them unless they are given the location by a Secret Keeper. Memory Charms can be so strong that they completely remove a person's memory or even damage his or her mind permanently. Spells such as curses, jinxes, and hexes are referred to as "dark charms".[2]
Successfull casting of a charm is achieved through concentration, precise wand movements, and the proper pronunciation of an incantation. When a charm is casted poorly it will fail and the caster runs the risk of it backfiring.
List of Charms
Edit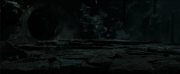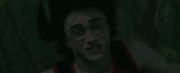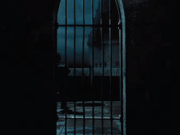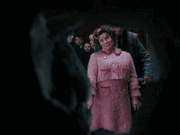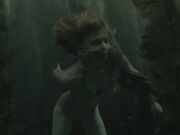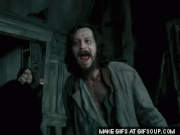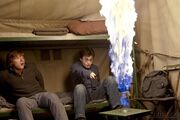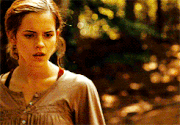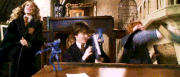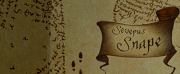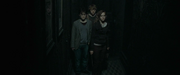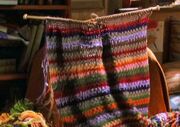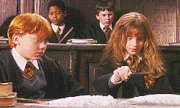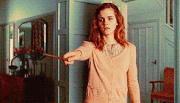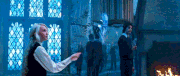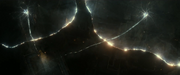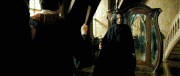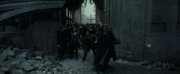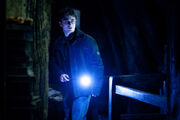 Appearances
Edit
Notes and references
Edit